Past Event
Major longevity drivers in the next 10 years: antibiotic resistance, metabolic syndrome and national health expenditure
---
---
About the Speaker
Matthew Edwards is the Head of Mortality and Longevity in Willis Towers Watson's life insurance practice. He has a particular interest in disease-based modelling, longer-term driver-based models of longevity, and using the views of medical experts to enhance our understanding of likely mortality trends. He is a member of the IFoA's Mortality Research Steering Committee.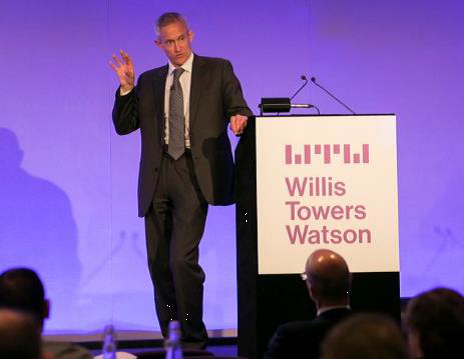 ---
This event is part of a seminar series:
Hilary Term 2017 Seminar Series 'Contemporary Medical Perspectives on Ageing' Thursdays at 14:00 – 15:30 Seminar Room: 66 Banbury Road, Oxford OX2 6PR Convener: Dr Maja Založnik This seminar series explores some of the contemporary medical advances in ageing and regenerative medicine. An improved understanding of the mechanisms of the process of ageing is the pr...
---
Event Details
16 February 2017 14:00 - 15:30
---
Location
Oxford Institute of Population Ageing
66 Banbury Road, Oxford, OX2 6PR