Past Event
Tapping the foundation of youth: exploiting stem cells and treatment of degenerative disease
---
---
About the Speaker
Professor Paul Fairchild
Sir William Dunn School of Pathology and Oxford Stem Cell Institute, University of Oxford
Paul Fairchild began his research career in Oxford, where he studied for a doctorate in the Nuffield Department of Surgical Sciences, focussing on the dual role of dendritic cells in allograft rejection and immunological self-tolerance. After spending five years as a Post-doctoral Fellow investigating the aetiology of autoimmune disease in the Department of Pathology, University of Cambridge, he returned to Oxford, where he is currently Associate Professor within the Sir William Dunn School of Pathology and a Fellow of Trinity College. In 2008, Paul Fairchild founded the Oxford Stem Cell Institute (OSCI), for which he served as Co-Director until the end of 2015. His current research continues to draw on his background in transplantation immunology, in order to investigate the nature of the immune response to tissues differentiated from pluripotent stem cells and to develop approaches to the induction and maintenance of immunological tolerance. Furthermore, he has developed a programme of research aimed at exploiting the properties of pluripotent stem cells to address unmet medical needs with an immunological basis and has filed several patents focussing on the derivation of dendritic cell subsets from human iPSC for use in immunotherapy.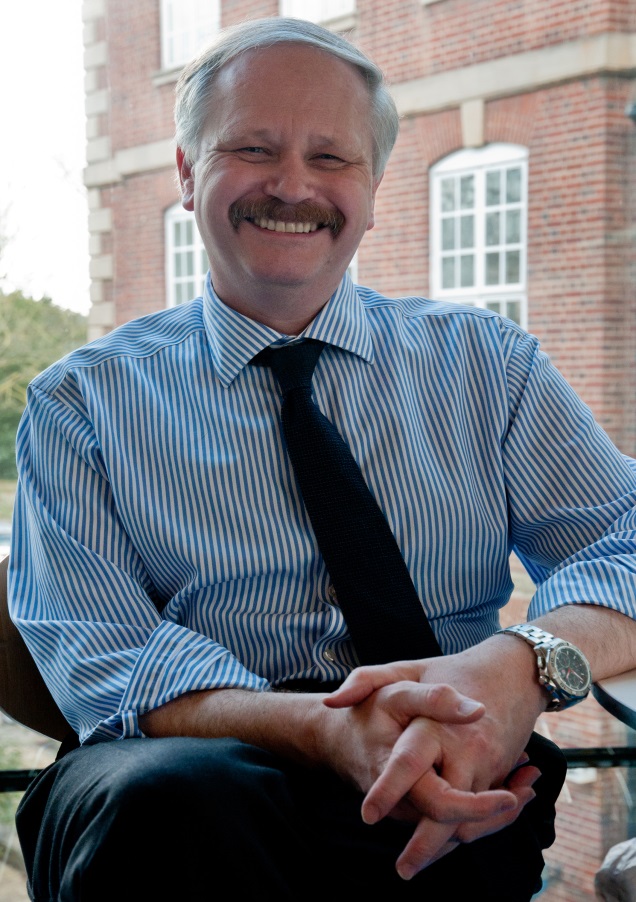 ---
This event is part of a seminar series:
Hilary Term 2017 Seminar Series 'Contemporary Medical Perspectives on Ageing' Thursdays at 14:00 – 15:30 Seminar Room: 66 Banbury Road, Oxford OX2 6PR Convener: Dr Maja Založnik This seminar series explores some of the contemporary medical advances in ageing and regenerative medicine. An improved understanding of the mechanisms of the process of ageing is the pr...
---
Event Details
23 February 2017 14:00 - 15:30
---
Location
Oxford Institute of Population Ageing
66 Banbury Road, Oxford, OX2 6PR