Past Event
Imaging the Ageing Brain
---
---
About the Speaker
Dr Claire Sexton
Department of Psychiatry, Medical Sciences Division, University of Oxford
Claire Sexton is a post-doctoral researcher at the Nuffield Department of Clinical Neurosciences, University of Oxford. She graduated from the University of Manchester with BSc Neuroscience in 2006. She then worked as a Research Assistant at the New York State Psychiatric Institute, Columbia University, before moving to Oxford to complete a DPhil in Psychiatry. Her DPhil research used magnetic resonance imaging (MRI) techniques to investigate the role of structural and functional connectivity in late-life depression, bipolar disorder, mild cognitive impairment and Alzheimer's disease, while her current work uses MRI techniques to investigate the ageing process and factors that may promote healthy ageing in the brain, including physical activity and sleep.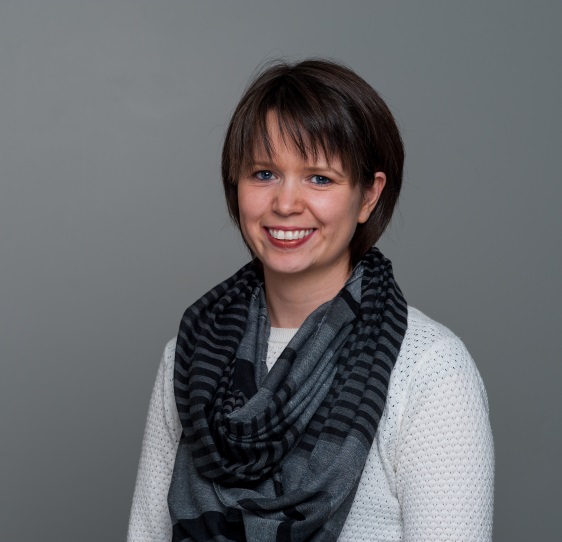 ---
This event is part of a seminar series:
Hilary Term 2017 Seminar Series 'Contemporary Medical Perspectives on Ageing' Thursdays at 14:00 – 15:30 Seminar Room: 66 Banbury Road, Oxford OX2 6PR Convener: Dr Maja Založnik This seminar series explores some of the contemporary medical advances in ageing and regenerative medicine. An improved understanding of the mechanisms of the process of ageing is the pr...
---
Event Details
09 March 2017 14:00 - 15:30
---
Location
Oxford Institute of Population Ageing
66 Banbury Road, Oxford, OX2 6PR