Past Event
Wrong inputs and wrong assumptions? Why governments must take ageing and older people into consideration to achieve the SDGs
---
---
About the Speaker
Mr Ken Bluestone, Age International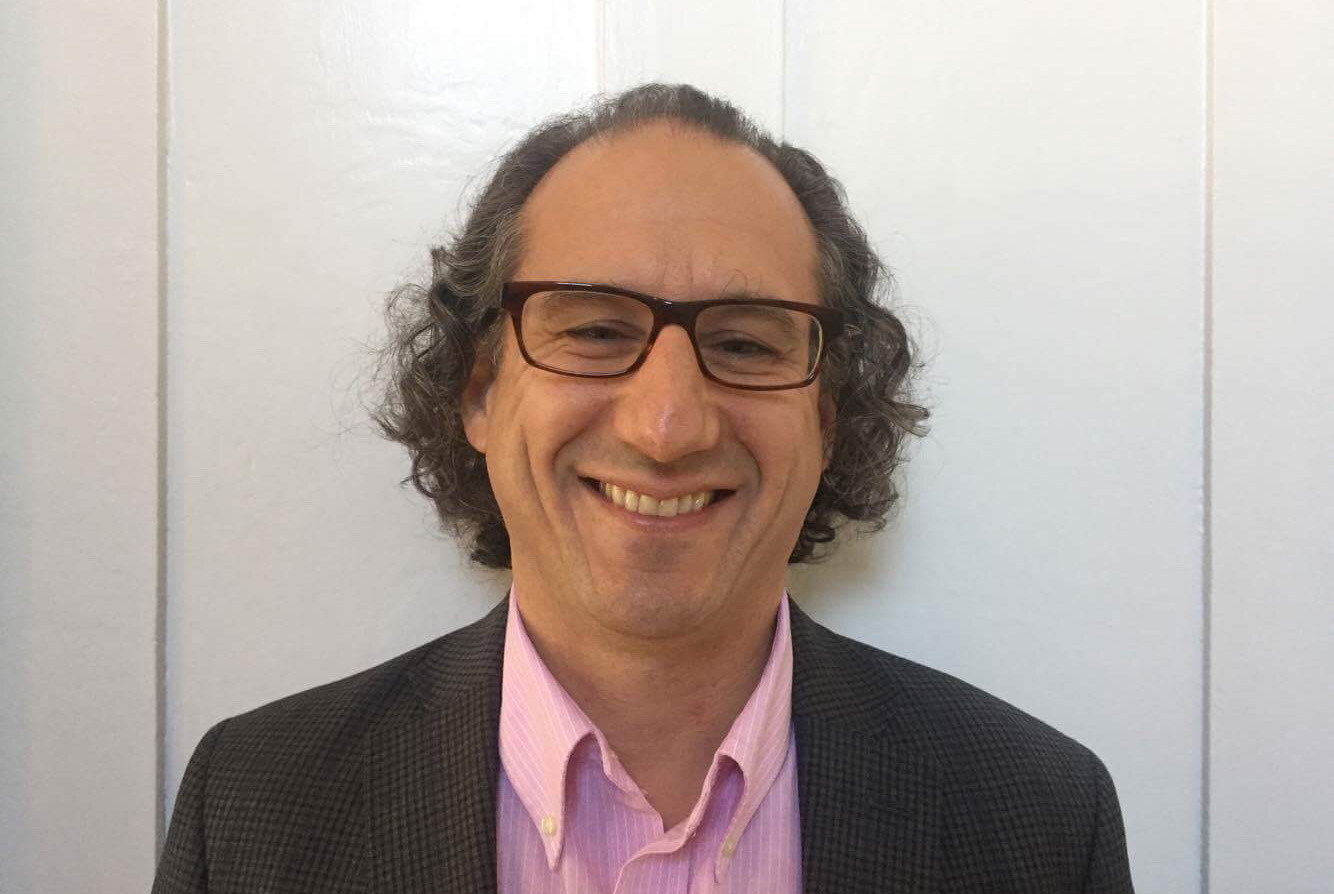 Ken leads Age International's policy and influencing work in the UK and internationally on issues affecting older people in low and middle-income countries. Ken's team also focuses on parliamentary work and research.
Ken has worked in policy and influencing over the past 20 years.He currently sits on the Bond SDG Group Steering Committee and Co-Chair of the Bond Leave No One Behind subgroup.
ABSTRACT
My talk will focus on how more explicit attention to ageing and older people in social and economic policy in developing countries is necessary for achieving a broad range of goals and commitments articulated in the SDGs. Not taking this into account means overlooking both greatest marginalisation and where opportunities exist to release potential within the community. How the State responds can shape not only immediate outcomes for an existing generation of older people, but relations and attitudes between generations for years to come.
---
This event is part of a seminar series:
Trinity Term 2018 Seminar Series Leave No One Behind – Sustainable Development Goals, Ageing and Global Development Convener: Dr Jaco Hoffman Globally, life expectancy at birth has increased by more than 30 years over the last century during which, at the same time, fertility declined. This altering of the population structure in developed as well as developing regions across the...
---
Event Details
24 May 2018 14:00 - 15:30
---
Location
Oxford Institute of Population Ageing
66 Banbury Road, Oxford, OX2 6PR