People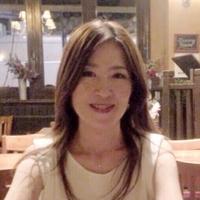 Ms Joobong Kim
Past Visiotr, PhD Student, School of Economics, Osaka University, Japan
Ms Joobong Kim is a Visiting Junior Academic at the Institute of Population Ageing from the 1st February 2016 to the 11th March 2016.
Joobong is a PhD candidate at the School of Economics, Osaka University, in Japan. She specializes in labour economics, and her main research interests are conflicting issues surrounding workforce ageing and elderly employment policies.
She has also been working for the Ministry of Employment and Labour in the Republic of Korea since 2008. She is interested in the effects of an aging workforce on younger workers and on firm productivity. She has been exploring this topic with a focus on Korea and Japan and is interested in broadening her focus at the OIA.