People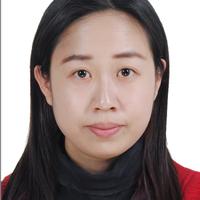 Rui Kang
Visiting PhD Student
Capital University of Economics and Business, Beijing
Rui Kang is a Visiting Junior Academic at the Oxford Institute of Population Ageing from the 6th September 2016 to the 12th September 2017.
Rui is currently enrolled in a Ph.D. programme at the School of Labour Economics, Capital University of Economics and Business, Beijing, China. Her field of study concerns the health care system, social capital and public private partnership.
As an active researcher, Rui Kang has published in leading academic journals on research related to ageing of population, pension system and health care service in rural areas. She is currently working on her doctoral research for cooperation on health care for the elderly between private and public sectors.
Links to publicly accessible reports; academic publications available on request.
2019
2018