People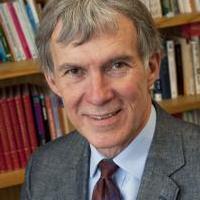 Dr Christopher M. Davis
Reader in Command and Transition Economics
Research interests
Dr. Christopher M. Davis' research interests include:
Transition from command to market systems.
Disequilibrium and shortage models.
Russian defence economics.
Economics of Russian health sector.
Theory of the command and transition economies (especially shortage and disequilibrium models, second economy and de-monetized processes such as barter).
Economics of the health sectors in the USSR/Russia and Eastern Europe, industrialization and industrial policy in the USSR and Russia.
Economics of the defence sector in the USSR and Russia.
Further Information
http://www.economics.ox.ac.uk/Academic/christopher-mark-davis