People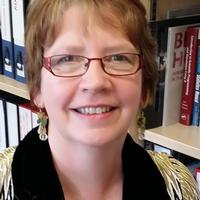 Professor Anne Trefethen
Associate director of the Oxford e-Research Centre.
Research interests
Professor Anne Trefethen has worked for almost 20 years in industry and academia with a focus on numerical algorithms and software, computational science and high-performance computing.
Professor Anne Trefethen, was the previous Director of the Centre, she was appointed to the new post of Chief Information Officer (CIO) and started the role on 1 March 2016.
Further Information