Past Event
Putting science at the heart of society and culture - Panel Discussion
---
---
This talk is co-hosted by the Oxford Martin School and the Oxford Institute of Population Ageing, to celebrate their 20th Anniversary
In an increasingly populist world, where the rights and power of the people to question all elites – those holding leading positions not only in politics, but also in the media, arts and increasingly science, it is essential for those working in science and academia to facilitate a deeper public understanding of the complexities of evidence. This is particularly acute given the increasing use of rhetoric or unrealistic proposals by those wishing to gain and retain popularist power, including the questioning of scientific evidence.
With climate change being demoted to "weather events" by the US administration and Bank of England economic forecasts labelled "project fear", public understanding of the scientific process, the complexities of data analysis, and the often ambiguous, even opaque nature of scientific findings, is needed more than ever.
In this first of two panels exploring these complex issues, Emily Wilson, Editor of the New Scientist and Katherine Mathieson, Chief Executive, British Science Association will discuss and debate with the audience on communicating science in an era of increasing populism.
Panel members:
Sarah Harper, Co-Director, Oxford Institute of Population Ageing (Chair)
Emily Wilson, Editor New Scientist
Katherine Mathieson, Chief Executive, British Science Association
---
About the panel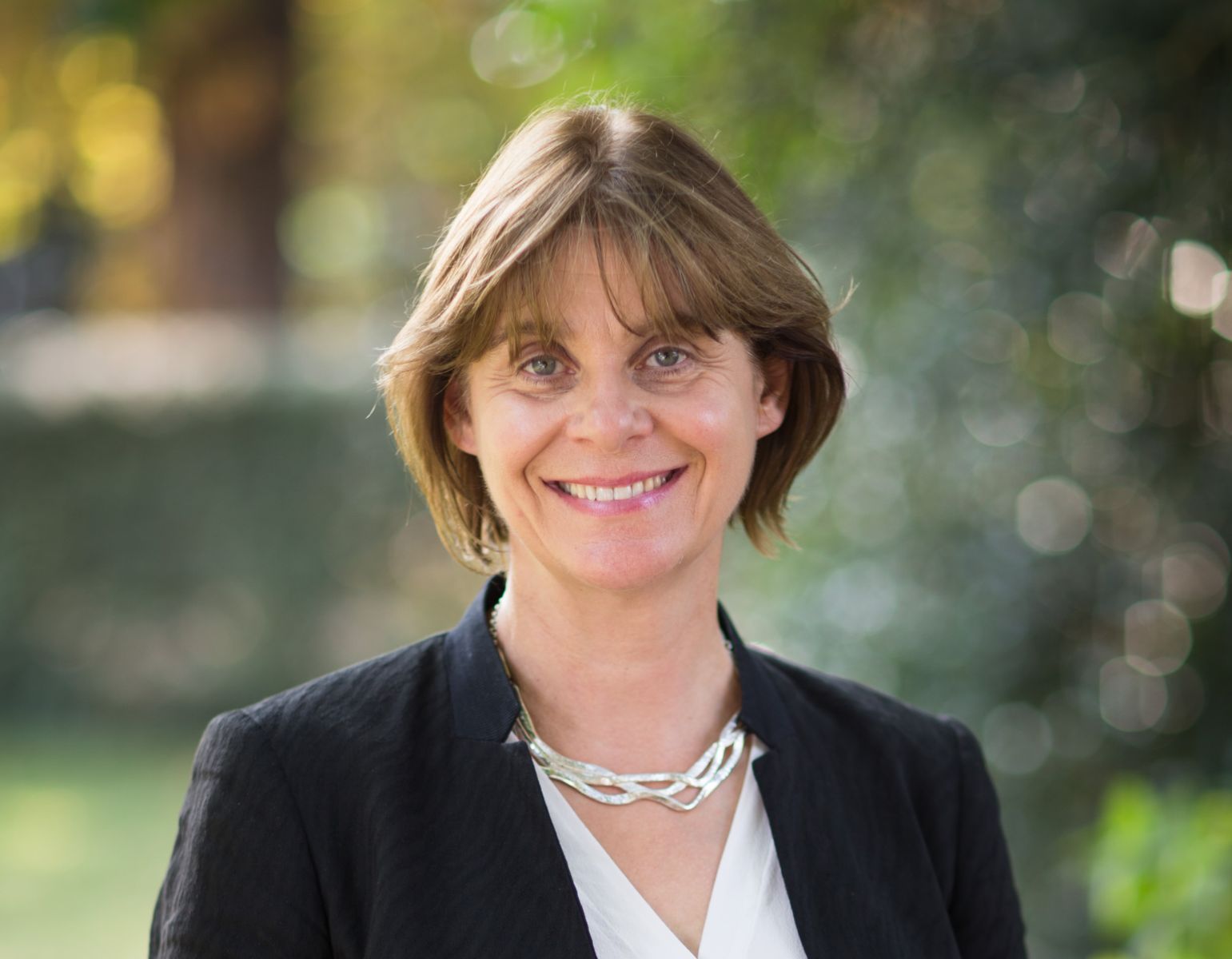 Professor Sarah Harper is the Co-Director of the Oxford Institute of Population Ageing, which she founded in 1997, and Professor of Gerontology at the University of Oxford. Between 2014 and 2017 Sarah served on the Prime Minister's Council for Science and Technology, which advises the Prime Minister on the scientific evidence for strategic policies and frameworks. In 2017 she was appointed Director of the Royal Institution of Great Britain, and as a Director and Trustee of the UK Research Integrity Office. She chaired the UK government's Foresight Review on Ageing Populations, (2014-2016) and has chaired the European Ageing Index Panel for the UNECE Population Unit since 2015. She is a Governor of the Pensions Policy Institute. Sarah was the first holder of the International Chair in Old Age Financial Security, at the University of Malaya (2009-10) and her research was recognised by the 2011 Royal Society for Public Health: Arts and Health Research Award. She is a Fellow of the Royal Anthropology Institute and of the Royal Society of Arts.
Sarah has a background in anthropology and population studies and her early research focused on migration and the social implications of demographic change. Her current research on demographic change addresses the impact of falling fertility and increasing life expectancy, with a particular interest in Asia and Africa. Recent research has focused on women's education and empowerment in sub-Saharan Africa and the impact of this on desired family size, older women's health in Africa, and European life course trajectories and late life female health. She currently directs two research projects looking at the ageing of farmers in Vietnam and Myanmar. Sarah has just completed a monograph How Population Change will Transform our World (Oxford University Press 2016), and is working on her next book for Cambridge University Press on Population, Technology and Environmental Change. Sarah is the founding editor of the Journal of Population Ageing and editor of the Handbook of Ageing and Public Policy (Elgar 2014).
Katherine Mathieson is Chief Executive at the British Science Association (BSA) which believes that science should be a more fundamental part of culture and society. Katherine previously led a portfolio of projects in science education and enterprise education for Nesta including the 'Future Innovators' Programme.
She has previously held roles at a range of other science organisations, including the Forensic Science Service, Science Line and the pharmaceutical company Merck. Katherine has an MA in Natural Sciences, an MSc in Science Communication, a PGDip in Information Science and a PGDip in Voluntary Sector Management.
Emily Wilson is Editor of the New Scientist. Previously she was an Assistant Editor at the Guardian newspaper, with responsibility for global stories including science, environment, health and tech, as well as the organisation's philanthropically-funded editorial projects. Previously Emily was Editor-in-Chief of the Guardian's Australia operation, based in Sydney, and before that held a number of senior roles across both digital and print at the Guardian in London, including time as Features Editor, Digital Network Editor, and also G1 Editor, with responsibility for the main news section of the paper.
---
This event is part of a seminar series:
This series is co-hosted by the Oxford Martin School and the Oxford Institute of Population Ageing, to celebrate their 20th Anniversary "Science is addressing such big global challenges that impact on people's lives. You've got to consider the whole social, ethical, moral and political framing of debates" Science impacts on people's lives on a daily basi...
---
Event Details
24 May 2018 17:00 - 18:00
---
Location
Oxford Martin School
34 Broad Street (corner of Holywell and Catte Streets) Oxford OX1 3BD